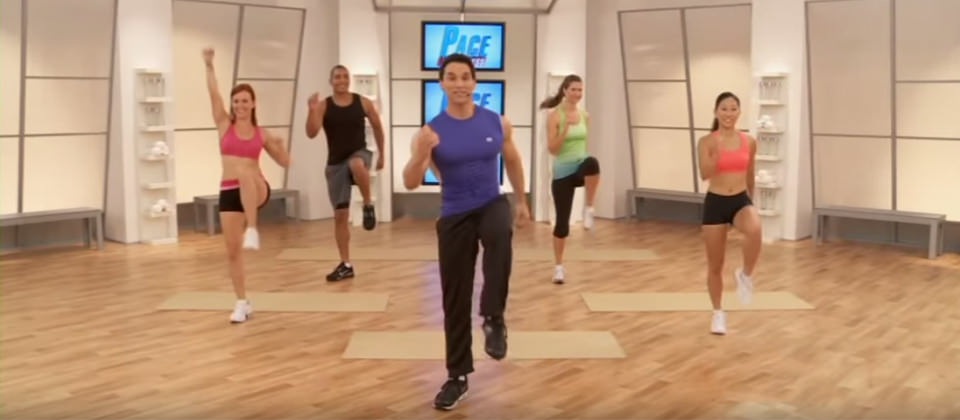 World-Renowned PACE Fitness Program: Personal coaching and instruction on the world's first anti-aging fitness program designed to maximize heart strength and lung power, and burn stubborn fat.
Comprehensive Physical Exams: We test for the critical but little-known markers of health and aging most doctors either overlook or ignore.
Exclusive Nutritional Supplement Formulas: My full range of nutritional supplements and unique formulas, incorporating the breakthrough nutrients I've discovered on my world-wide expeditions.