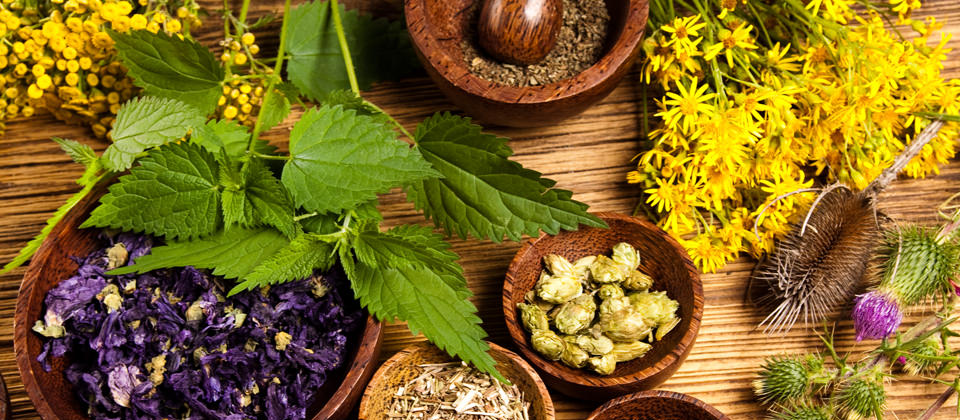 Natural Treatments for Chronic Medical Conditions: Many of my patients are able to safely stop taking toxic prescription drugs… while getting better results.
Bio-Hormone Replacement Therapies: As pioneers in bio-identical hormones, we successfully restore youthful levels of key thyroid and sex hormones.
Natural Thyroid Replacement Therapy: No need to rely on drugs to balance your thyroid. We craft just the right formula to fit your own needs.
Acute Care and Sick Visits: Quick, efficient service when you're sick and need to get back on your feet fast. You'll have a prescription or treatment in your hands within minutes.
Holistic Health Counseling: We set you on the path of healing and rejuvenation using the right natural therapies based on an in-depth analysis of your personal history, unique circumstances and experiences.